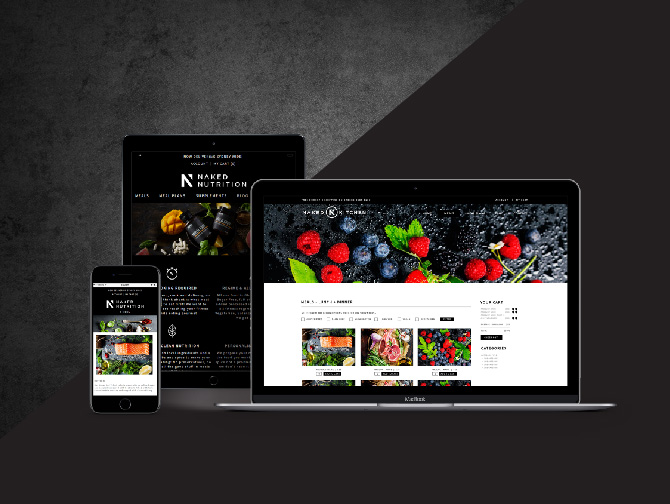 SHOPPING CART
WEBSITES GOLD COAST AND TWEED HEADS
FREE design consultations + expert online retailing advice!
Our Shopping Cart Websites Gold Coast and Tweed Heads packages are customised to your needs, from affordable proven templates to individual custom designs.
The Shopping Cart Websites Gold Coast team has a mix of website developers, website designers and hosting/domain name specialists. Each aspect of Shopping Cart/E-Commerce is very different and require very unique skill sets. Having a specialised team ensures you are getting the best.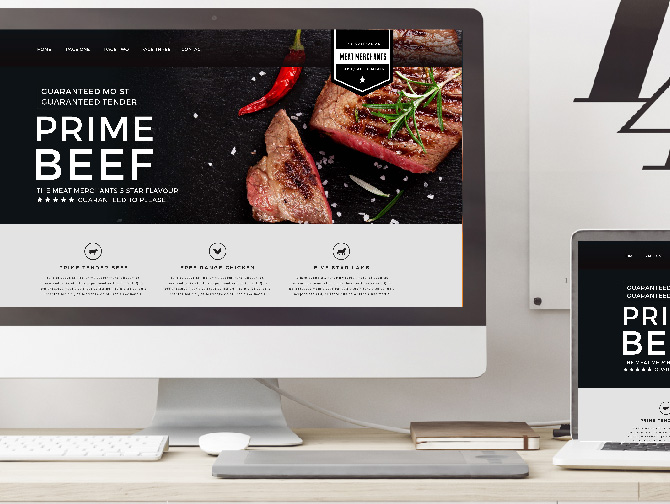 TEMPLATE options for Cheap Websites Gold Coast AND TWEED HEADS
These packages are a great way to affordably start out. We also provide you with FREE tips on how to choose the best domain name for your project and how to write effective content for Google. Simply select your template + domain name & provide content – and we do the rest! See our Template Website Designs
Gold Coast Website Design have template designs ready for customisation with your content, logo and corporate colours - professional websites created quickly and efficiently.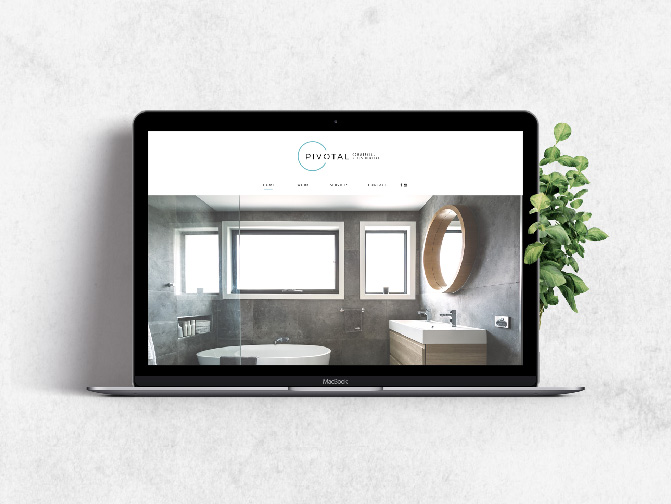 CUSTOM WEBSITE
DESIGN GOLD COAST AND TWEED HEADS
Helping you to navigate your way to online success. Custom Designed and built to your specifications including FREE professional images. See our Custom Website Design Gold Coast and Tweed Heads Portfolio
"Our team are proud of our extensive portfolio, and the testimonials from local company owners who continue to work with us on website upgrades and related graphic design projects." Director Kelly Robinson. "I invite you to take advantage of our FREE first consultation – what have you got to lose?"